22 July 2022: Guthrie Douglas Group is delighted to announce the acquisition of Ideas by Design Ltd, trading as SHY Shading.
Bringing these two well-established companies together will drive significant benefits for staff, customers, and suppliers. The creativity, technical know-how and customer focus of the SHY team, combined with the engineering and specification expertise of the Guthrie Douglas team makes the group a world leading supplier of specialist solutions for the solar shading industry.
Both businesses will continue to operate under their existing brands for the foreseeable future, whilst long term plans are put in place to develop and expand the product offering and service levels for customers across the group.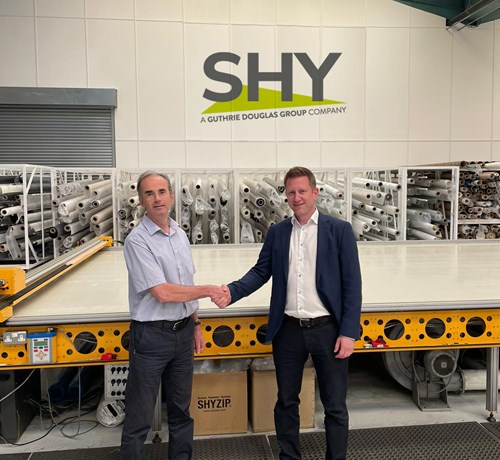 Andrew Kitching, Managing Director of Guthrie Douglas, said: "I am excited to unite the two leading manufacturers of specialist roller blinds. Joining forces will bring great opportunities for our customers. The complementary product ranges allow us to present a holistic offer for specialist shading solutions both in the UK and internationally and will help us to deliver our ambitious long term growth plans for Guthrie Douglas Group."
Martin Dibben, Chairman of SHY Shading, said: "We chose Guthrie Douglas to acquire SHY Shading because of their ambitious vision to build on what we started more than two decades ago and our desire to maintain a business with family values at its heart. The investments they are making in engineering, manufacturing and people will stand the business in good stead for decades to come".
A new management team is in place for SHY Shading with immediate effect:
Managing Director, Andrew Kitching
andrew.kitching@guthriedouglas.com |  07843 627067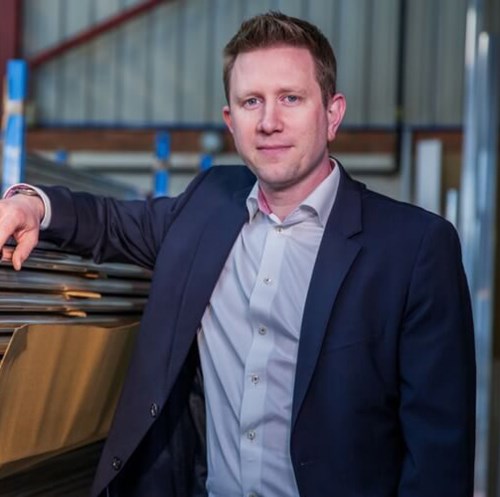 Group Sales Director, Damon Pooley 
damon.pooley@guthriedouglas.com | 07923 221915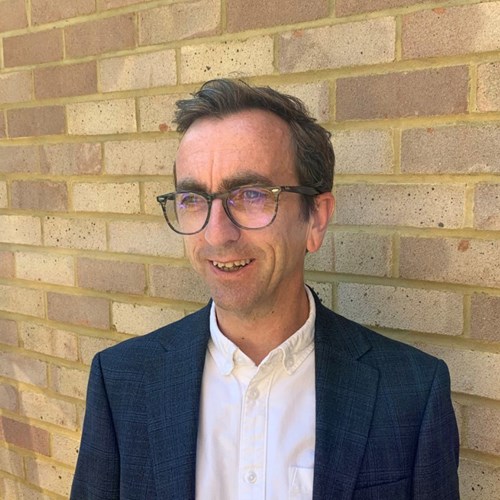 Head of Operations, Neil Wills
neil.wills@guthriedouglas.com | 07562 604511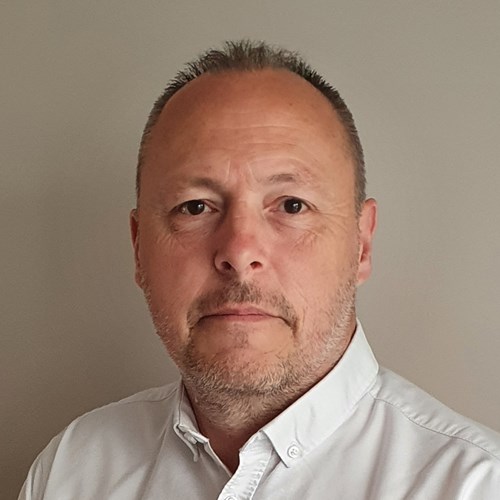 Head of Engineering, Phil Jackson 
philip.jackson@guthriedouglas.com | 07562 604514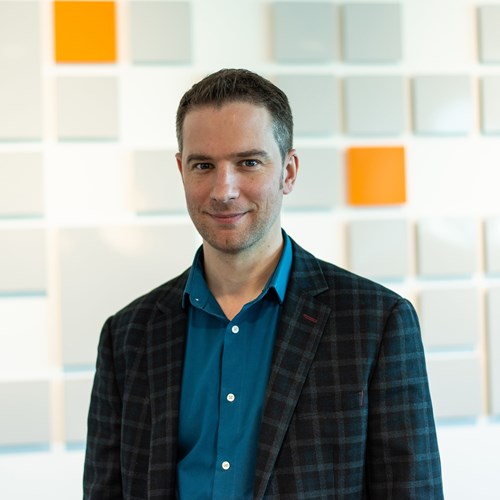 Head of Finance, Mark Ross
mark.ross@guthriedouglas.com | 07824 804523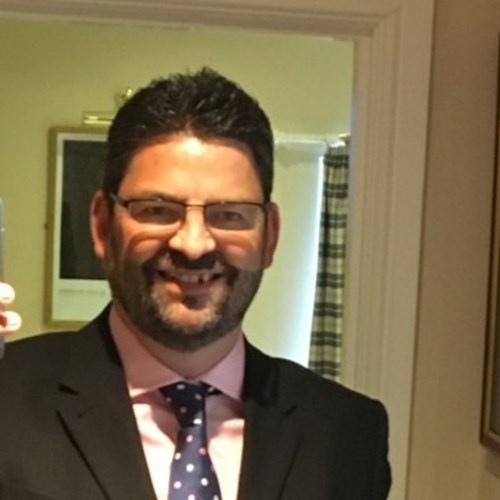 Your day-to-day contacts at SHY Shading remain:
Sales Enquiries - Richard Steel 
rs@shy.co.uk | 07581 161638

Operational Enquiries - Conor Byrne
cb@shy.co.uk | 01462 455 400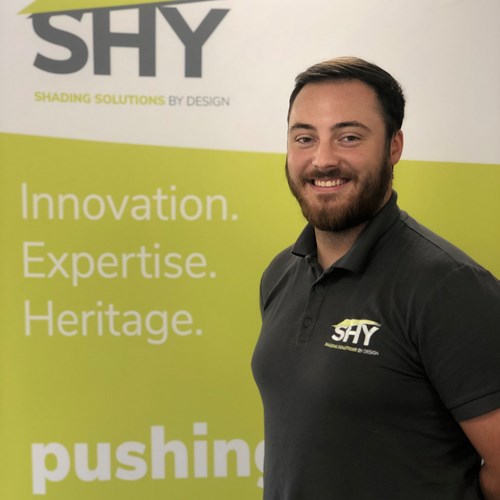 We will be exhibiting at the BBSA show in October and look forward to seeing many of you there.
-----------------------------------------------------------------------------------------------------------------
SHY Shading are a leading manufacturer specialising in bespoke commercial roller blinds for windows of out-of-the-ordinary shapes and sizes, with British-made, innovative products that transform windows. www.shy.co.uk
Guthrie Douglas are a team of specialist engineers with the sole focus of creating technical shading systems for extraordinary spaces. We collaborate with designers who share our love of inspirational and sustainable architecture. www.guthriedouglas.com